Weight: 2.5 lb
Newbie Sugar Beets produce a delicious, white-colored root that are super attractive to deer. The roots contain up to 22% sucrose with a protein level of around 10%. The roots are more desirable after cooler weather moves in and increases the sugar content. The tops are also very tasty and nutritious for your herd. They will graze on the tops and dig for the roots!
Regular price
Sale price
$17.99 USD
Unit price
per
Sale
Sold out
127 available for purchase
View full details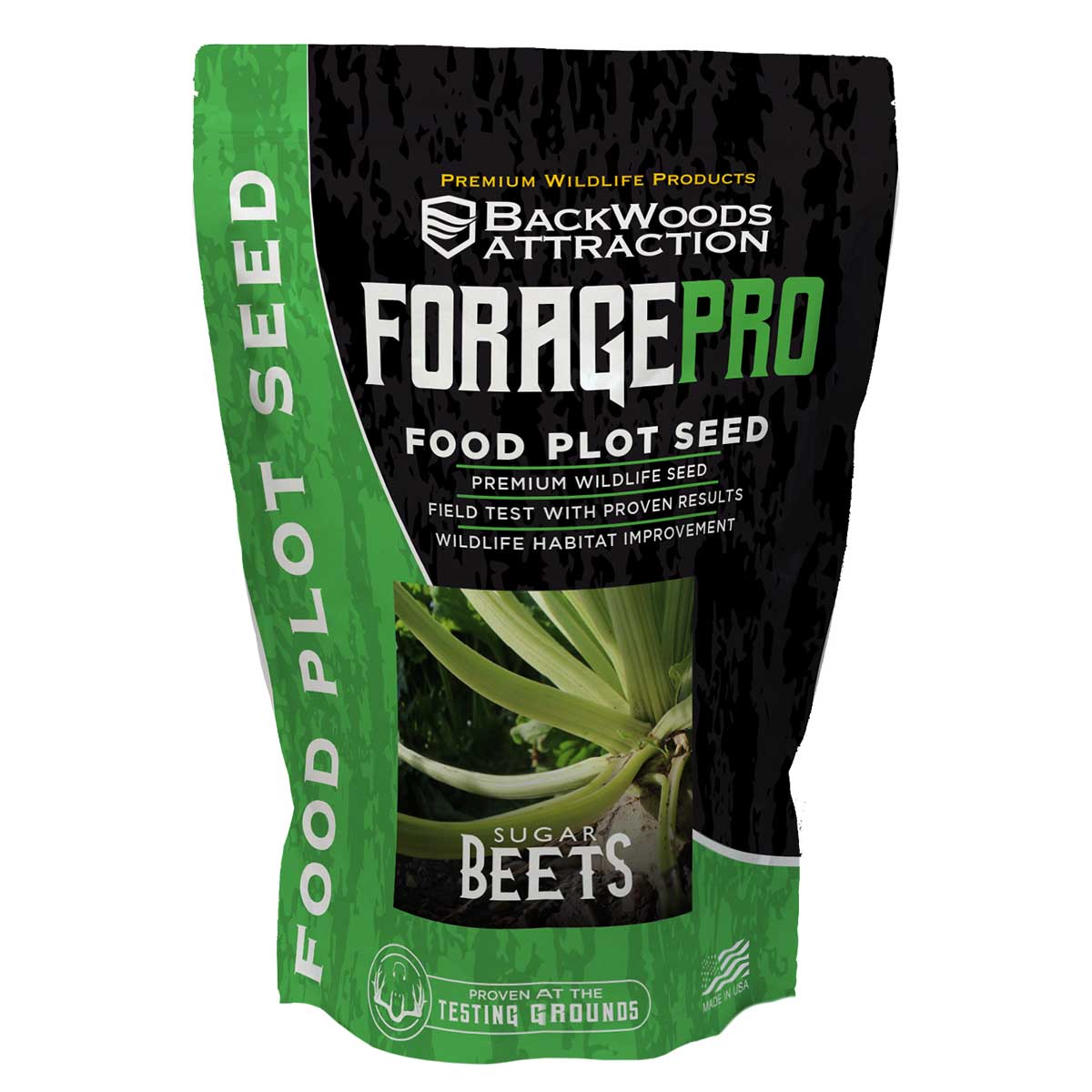 • Highly palatable and digestible for deer
• Roots contain up to 22% sucrose
• Deer will forage on the leaves and eat the roots
• Highly attractive during the colder months
• Hardy plant that grows well in most soil types
We recommend broadcasting at 10lbs/acre and drilling at 5lbs/acre. For more information about designing and planting your food plots, refer to our
Food Plot Design Guide
and
Planting Guide
.