Weight: 5.2 lb
Forage ryegrass, white clover, forage rape, and forage brassica mix that grows with minimal sunlight in most soil types. Great NO-TILL option! This is not your average throw and grow food plot mix! Shady Patch has more perennial clover in it than it does annuals. This blend is what we believe to be the ULTIMATE throw and grow style plot mix, and it is a staple in the Backwoods lineup.
Regular price
Sale price
$30.99 USD
Unit price
per
Sale
Sold out
69 available for purchase
View full details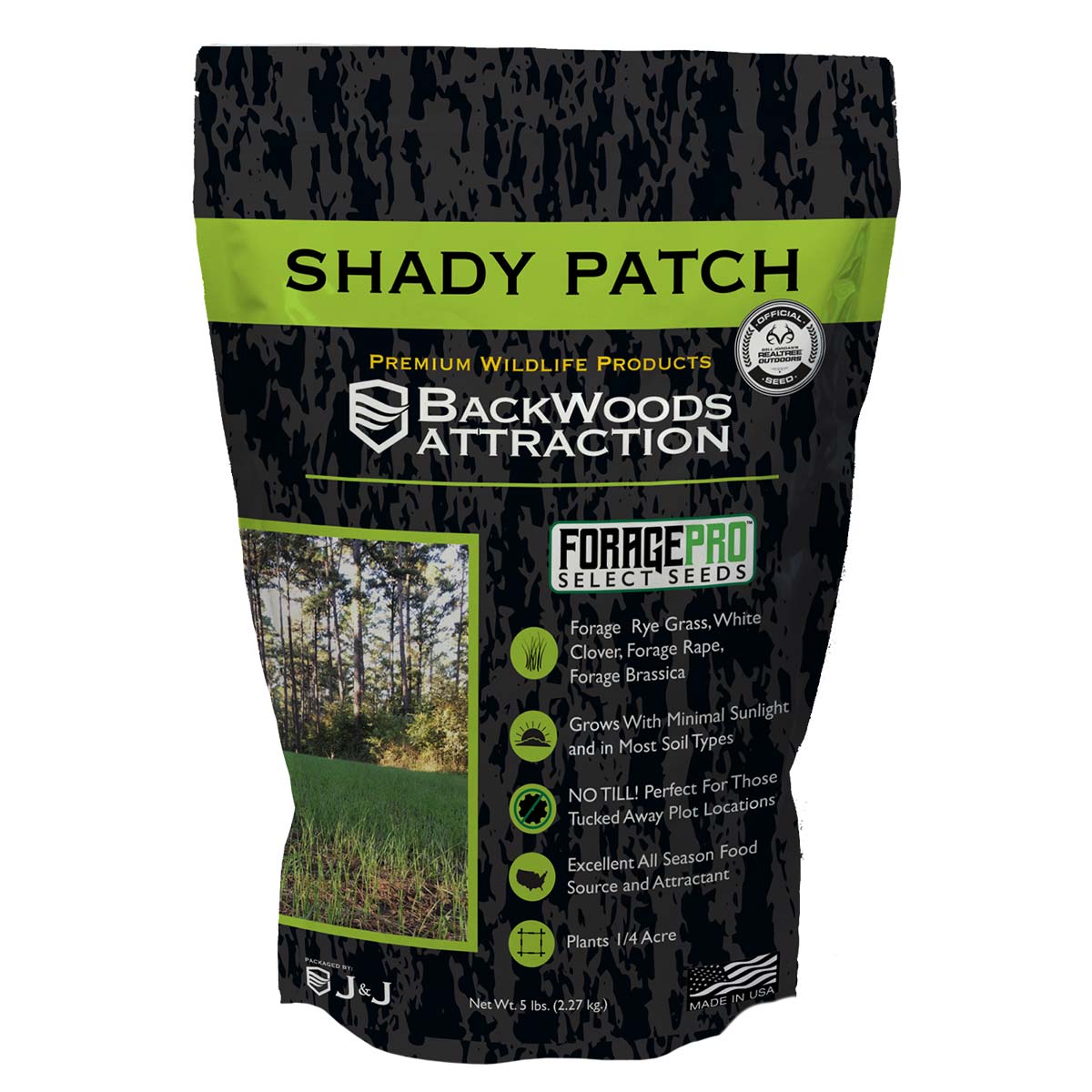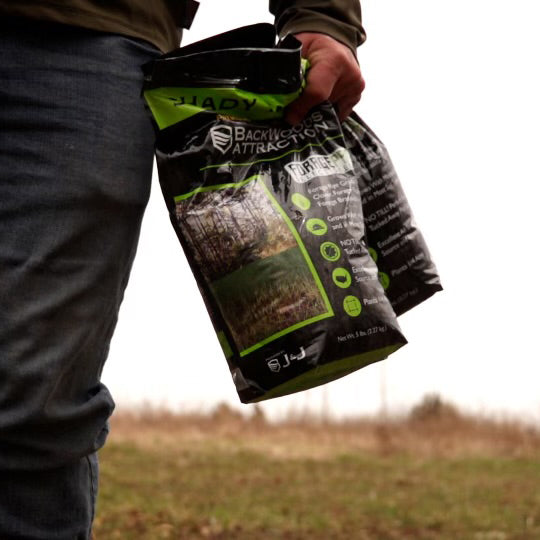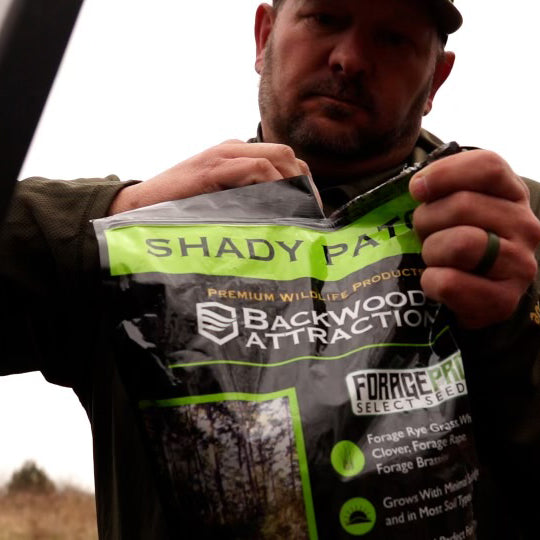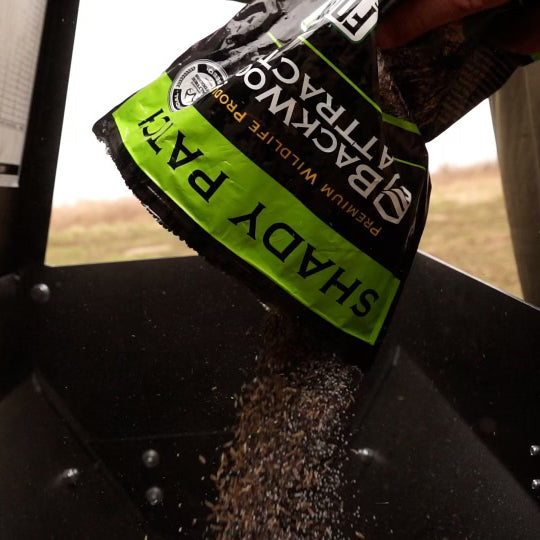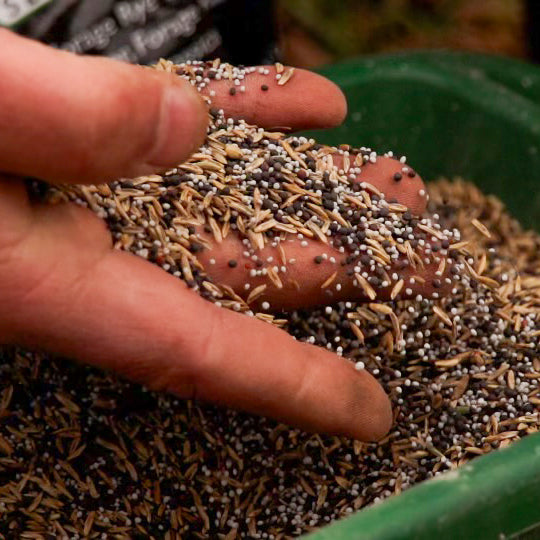 • Well suited for shady areas and most all soil types
• Perennial clover will last up to 5 years
• The perfect no-till option
• Excellent all season food source and attractant
• Plants 1/4 acre
• Perfect for those hard to reach spots



High Sugar Forage Ryegrass




Trophy Rape




Ladino Clover




Forage Brassica
We recommend broadcasting at 20lbs/acre and drilling at 14lbs/acre. For more information about designing and planting your food plots, refer to our
Food Plot Design Guide
and
Planting Guide
.
Great stuff
If ur looking for a good no till food plot mix for those hard to reach areas with not much sunlight this is the mix for u. Get u a bag a give it a try u won't be disappointed.
Shady
Shady patch works great in those tight areas where you can't get a tractor in! Definitely 100% might want to keep this on hand for those tight spots on the property.
Shade master
Shady patch is the best throw and grow that isn't just your average rye grass. It is full of clovers instead of cheap rye grass
Great blend!
Shady patch is one of the best and easiest mixes on the market. Highly recommend!
Great Honey Hole Plot
Backwoods Shady Patch is a great blend for those tucked away plots that don't see a lot of sunlight. Makes a perfect kill plot in the timber.