Weight: 5.0 lb
Joint Vetch is a legume that is a native of the southeastern U. S. and grows well with, and improves perennial grasses. It performs extremely well in fertile, moist woodland soils and the variety Americana is very palatable to livestock, ducks, quail, dove and deer. Joint Vetch Seed is the best warm season food plot ingredient for Wildlife Food Plots. Joint Vetch can be flooded and regain growth upon receding flood conditions. This vetch can reach three feet in height and can provide high quality forage with 20% protein and has 70% digestibility.
Regular price
Sale price
$62.99 USD
Unit price
per
Sale
Sold out
Thanks for signing up for restock notifications!
There was an error signing up for restock notifications. Please try again.
Sign up for restock notifications
View full details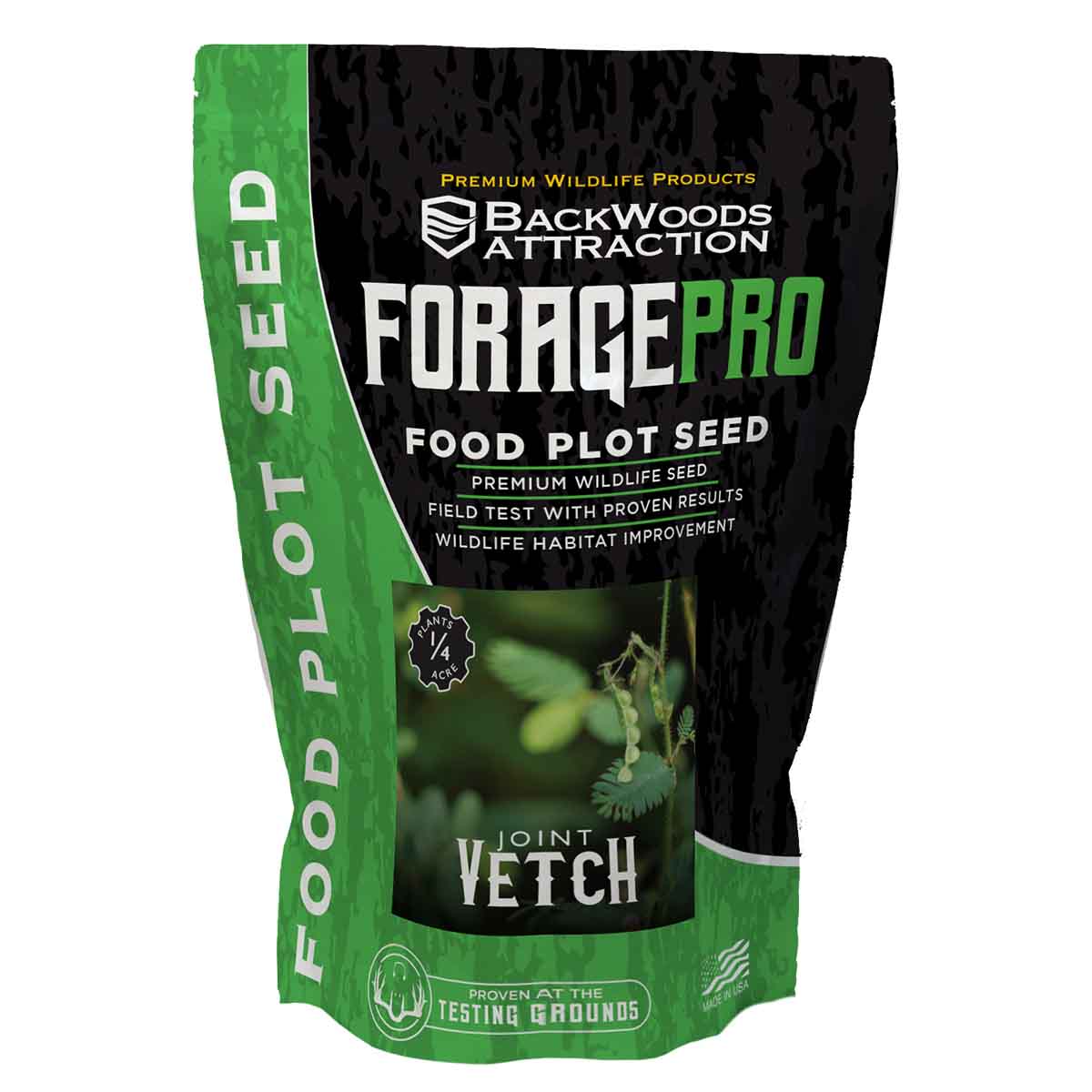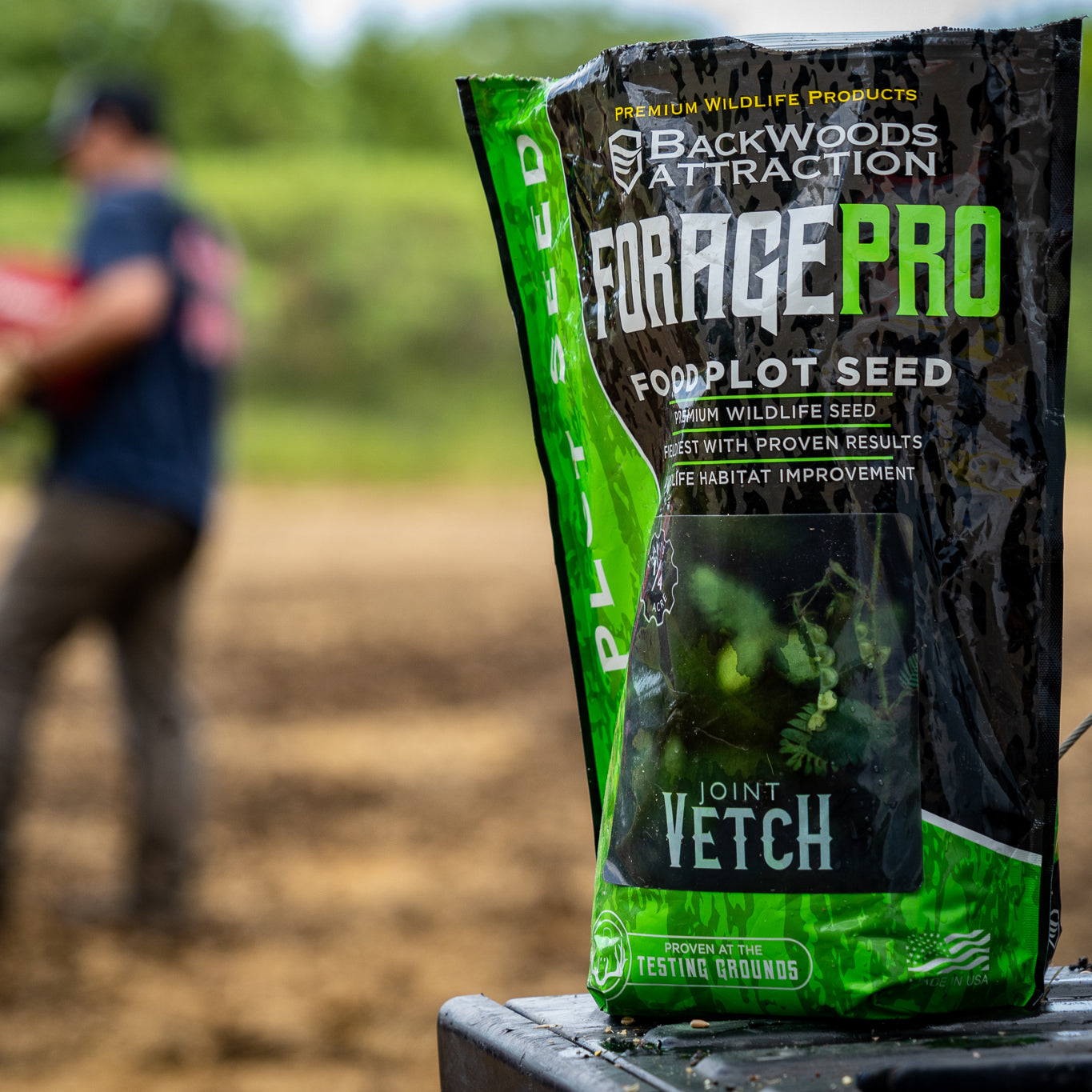 • Poor soil and shade tolerant
• Provides great habitat for wild turkey and game birds
• Great for moist soils but performs well in any soil
• Protein levels up to 25%
• Ideal for small plots due to its incredible resistance to grazing pressure
We recommend broadcasting at 20lbs/acre and drilling at 12lbs/acre in late May to early June after danger of frost has passed and soil temps are about 68 degrees.
For more information about designing and planting your food plots, refer to our
Food Plot Design Guide
and
Planting Guide
.
The best out there!
Provides excellent protein and super resilient. Best option out there
Great off-season source
Joint Vetch works great in those tough to produce areas. Even with the heavy grazing it continues to produce.
Pretty legit stuff! No doubt
Going to need to get some of this looks great!
Joint Vetch
This is a great choice to plant near an area that is prone to occasional flooding. After the water goes down, the vetch will still continue to grow. Good stuff!