Weight: 50.0 lb
FORAGE BOOST food plot fertilizer is designed to be the ultimate wildlife food plot fertilizer on the market. It's a notch above ECONO BOOST in that it contains our N-CAP technology for extended release nitrogen and a specially formulated fast acting pelleted lime. It also contains sulfur for a quicker green up. This is what we believe to be the absolute best fertilizer blend with no soil test. The fast acting pelleted lime corrects the pH level while the rest of the blend boosts nutrient levels creating a healthier, more nutritious plant for your herd to consume. We have seen that our herd utilizes our plots more after using FORAGE BOOST food plot fertilizer.
Regular price
Sale price
$36.99 USD
Unit price
per
Sale
Sold out
49 available for purchase
View full details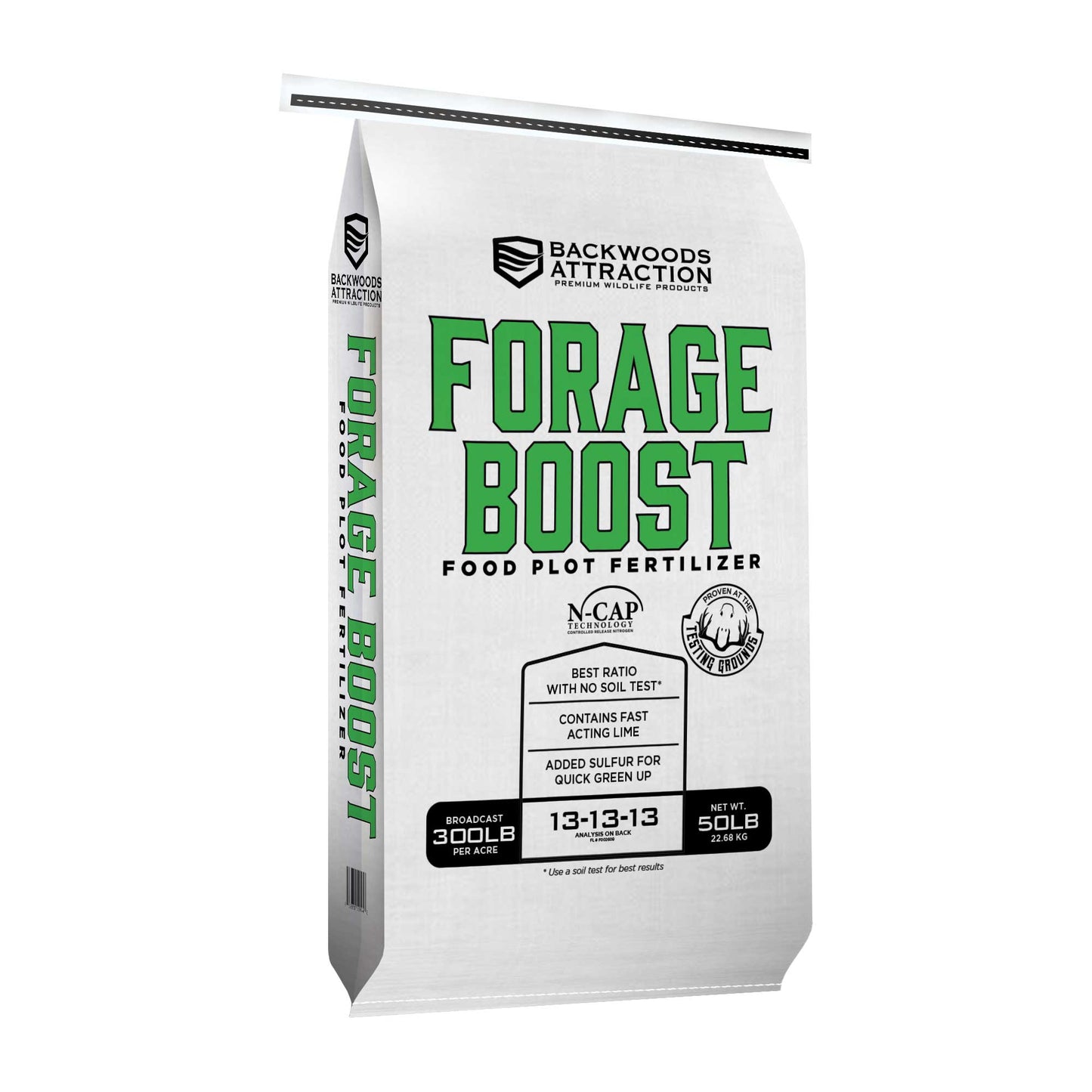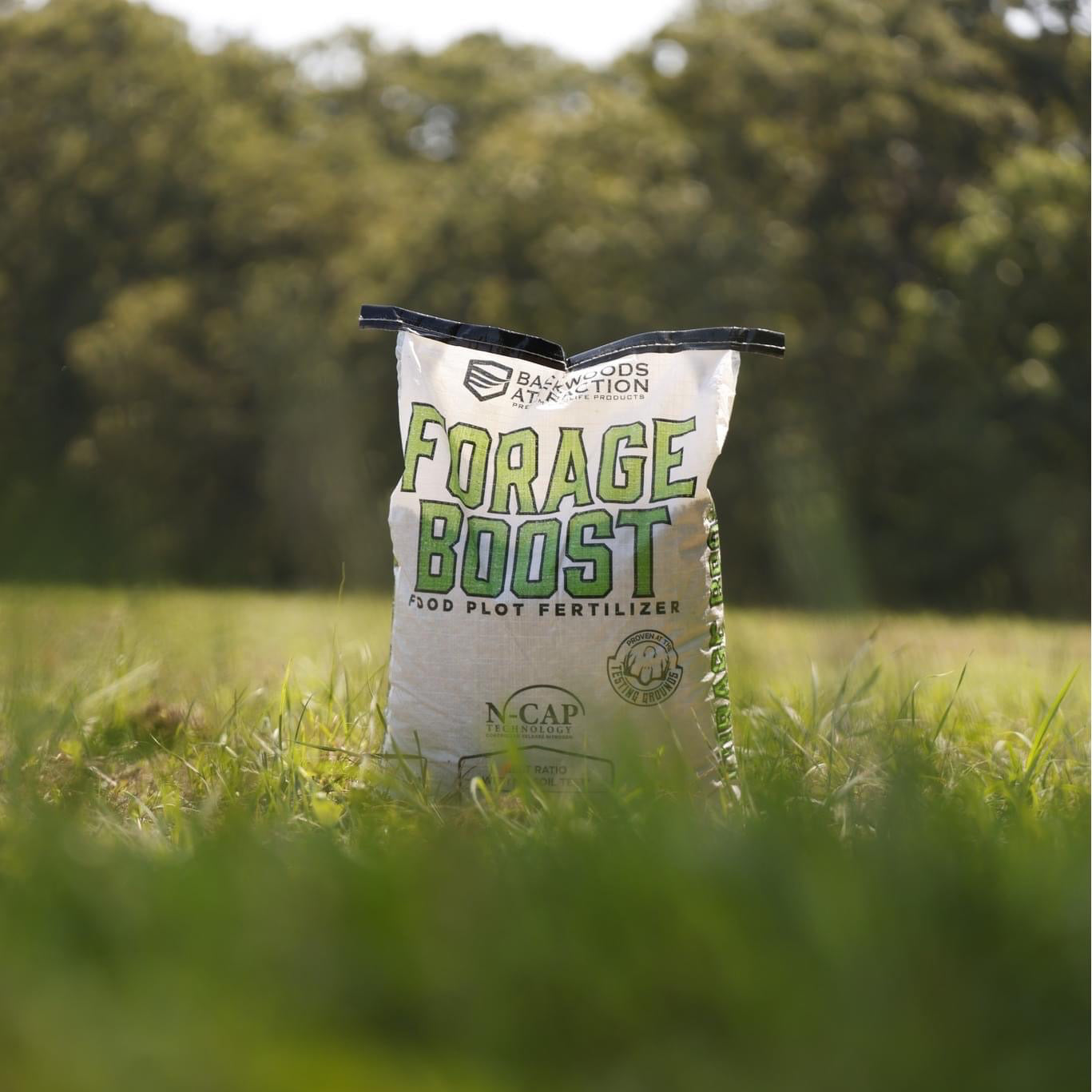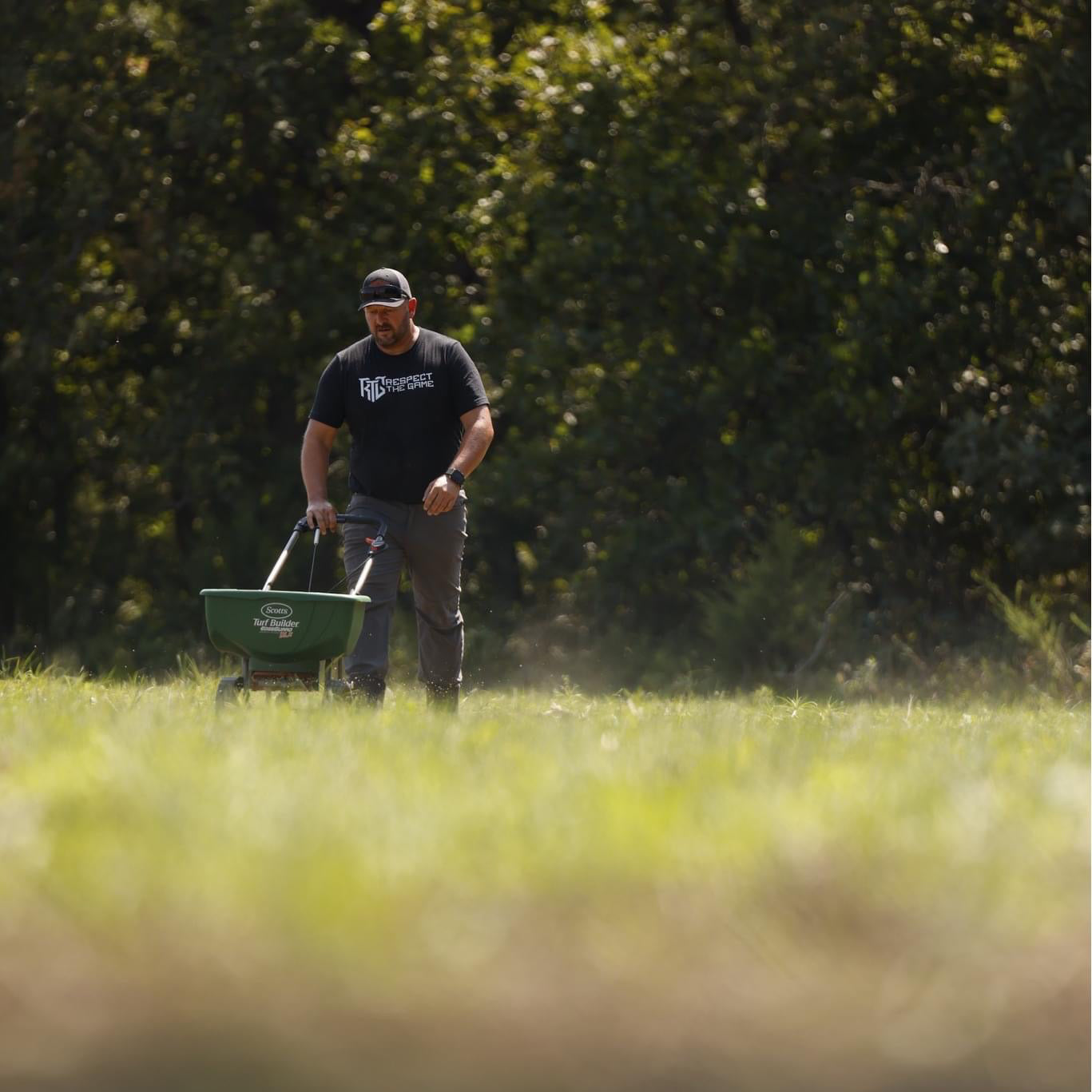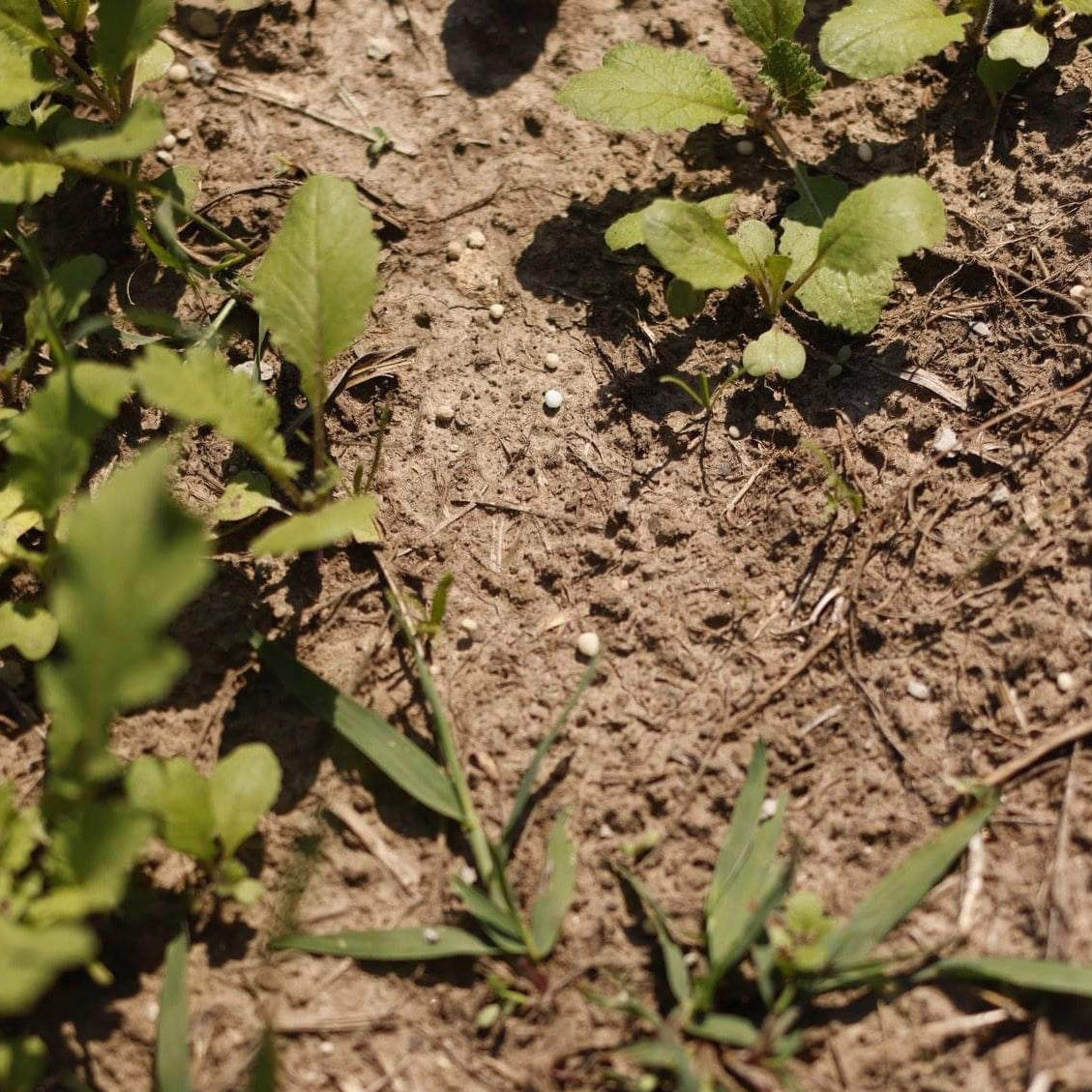 • Best Ratio With No Soil Test
• Contains Fast Acting Lime
• Added Sulfur For Quicker Green Up
| | |
| --- | --- |
| Nitrogen | 13% |
| Available Phosphate | 13% |
| Soluble Potash | 13% |
| Sulphur | 4.0% |
| Lime RNV | 20.0% |
We always recommend getting a soil test done. If you do not, we recommend applying 300lbs per acre of FORAGE BOOST food plot fertilizer. Refer to our
Food Plot Fertility
guide for more information.
All purpose
I love this fertilizer personally. It takes the guess work out of it. If I'm being honest, I don't get soil tests done as much as I should. I just use Forage Boost at 200-300lbs/acre and my plots ALWAYS look great. I actually usually come back again in November/early December and hit it with 150lbs/acre of Econo Boost as well! No surprise at all with Backwoods products, but great lineup of fertilizer products IMO.